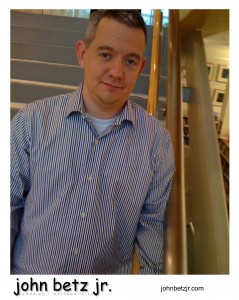 Hello and welcome!!  I'm starting a new website.  It'll probably take me a while to get it all figured out.  Until then, you can do the following:
1.  Visit my Facebook sites:
www.facebook.com/jbjcomedy
www.facebook.com/turnaroundslowly
2.  Come to a show.  Here's my upcoming schedule:
July 6-7,  Holly Hotel,  Holly MI
July 8,  Alexander J's,  Flint MI
July 12-14,  JRs Last Laugh, Erie PA
3.  Send me an email at:  john@johnbetzjr.com
Thanks for your support and patience!